Trinity School's summer camp is just around the corner – open house on April 29th
Let's face it: As New York parents, it's tough. Finding the right school for your children in Manhattan can be a nearly impossible task, especially when your family is Finally Everyday life begins, the year comes to an end and it's time to prepare for summer. Luckily there is no shortage of activity in our neighborhood and Trinity School is back with another edition of its annual day camp.
Located at 139 West 91st Street (between Columbus and Amsterdam Avenues), Trinity School is one of America's most acclaimed coeducational day schools for grades K-12 Niche.com named best private high school in NYC.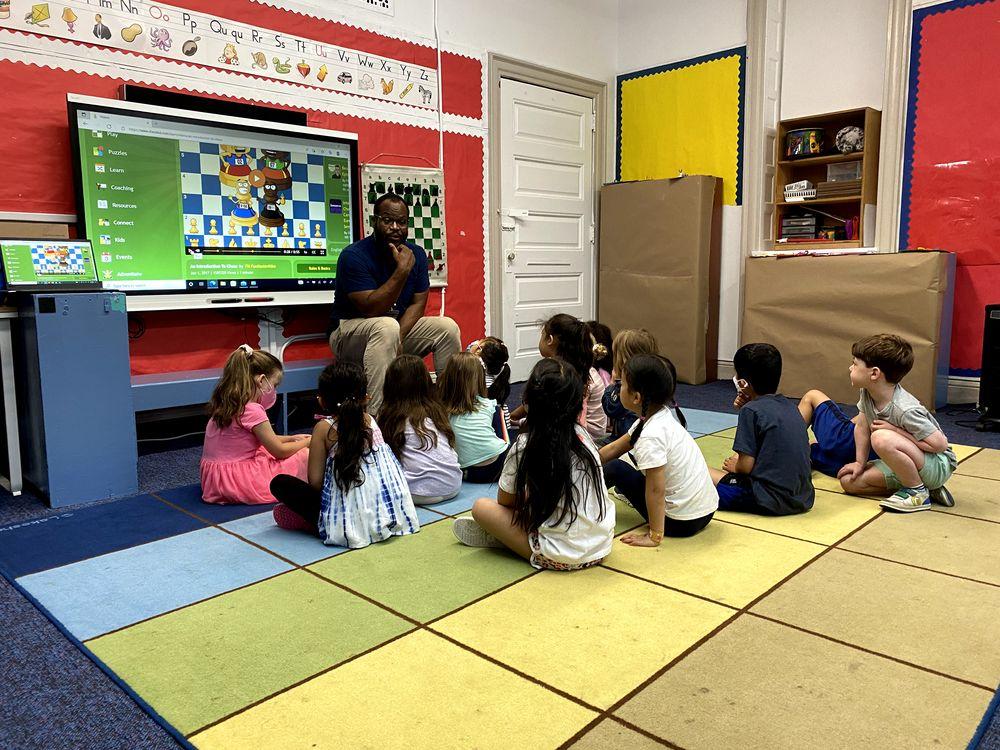 Those interested in sending their children to Trinity Discovery Day Camp are in luck as there is an open house on Saturday April 29th out of 10 a.m. to 12 p.m. on campus (accessible through the 101 West 91st Street entrance). Please sign in Seth.Goldberg@TrinitySchoolNYC.org to be there And receive a special gift.
In addition to the convenient location and impressive facilities, daily activities at the camp include golf, chess, art, dance, multisport, storytelling, pottery, cooking classes, Lego robotics (yes, seriously!) and swimming. Yes, there is a pool on site so your kids can enjoy the summer to the fullest. While campers must bring their lunch, a daily snack is provided (and ice cream or ice cream — hey, you've got to brave the heat somehow).
Trinity Discovery Day Camp dates and prices can be viewed Here, and don't forget to register for the open house next Saturday! Those who register for camp before May 8 will receive a $100 discount.